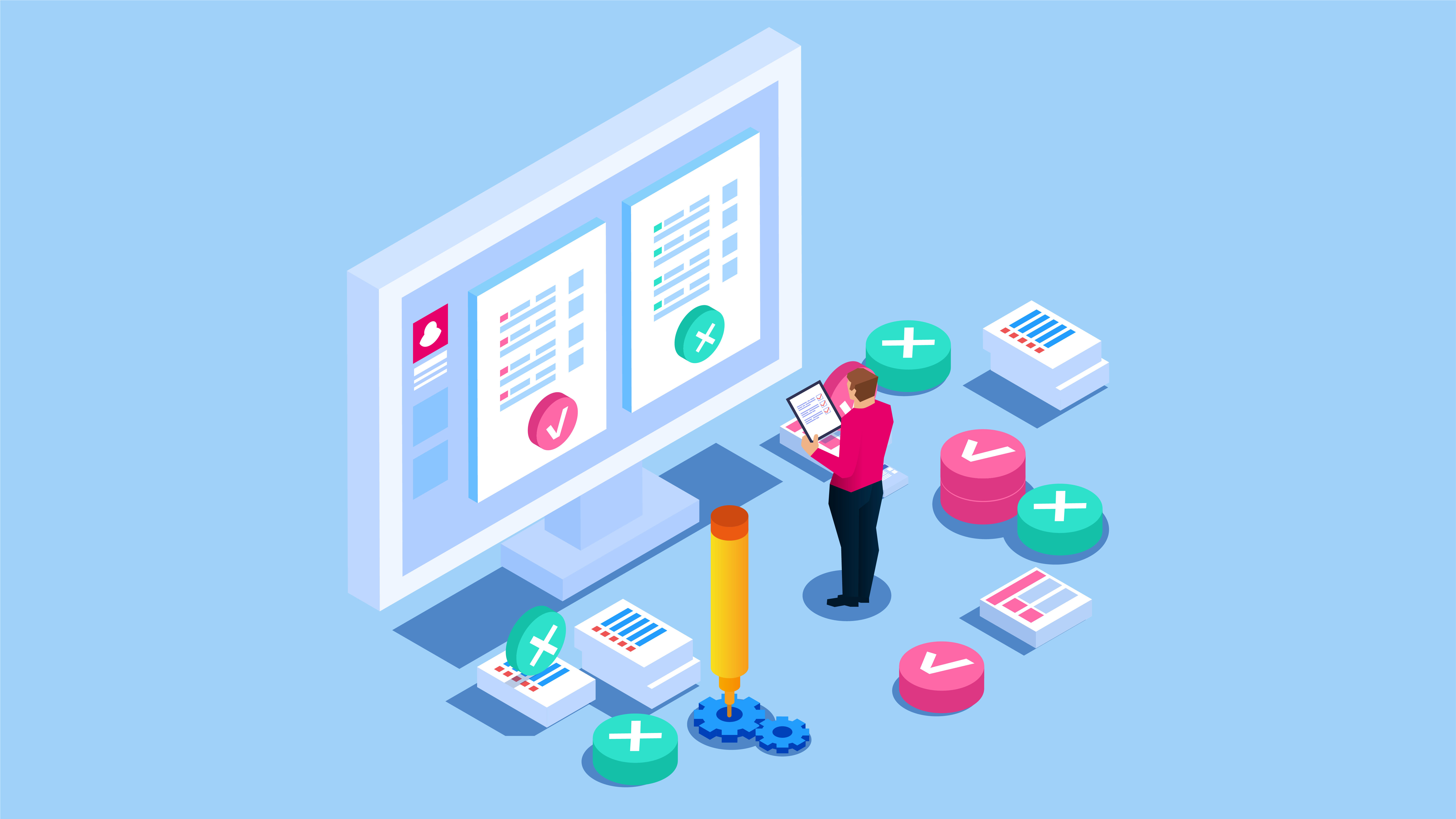 When you come across a candidate with a promising profile, you probably do a little more outside research before calling them for an interview, right?
Candidates are doing the same to get to know you before determining their interest in your organization.
You know how you research your prospects, but how will candidates investigate your opportunity? How can you help them take in what you want them to remember most about your organization?

Job posting and profile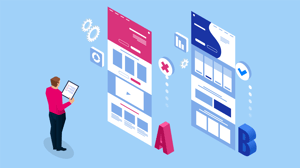 Job descriptions can give candidates a glimpse of who you are, but they don't always tell them everything they want to know.
Candidates will be comparing your job posting and organization profile to others. Make sure you've made yours compelling and clear so the candidates you want to recruit can learn as much as possible about your facility. They'll gather the organization's size, level, location and a bit about your culture, but what would it actually be like to work there?
Organization website
Candidates will head to your organization's website to see how it elevates its vision, patients and staff. Does your website give further credit to your organization's success?
Are your values easily identifiable and actionable?
How does your website showcase your dedicated staff and amplify the mission of your health system? This is what your candidate will take away.
If you don't already have one, consider a community video for your homepage showcasing your facility and its members. This won't just be appreciated by patients and visitors of your site, but the candidates who want to learn more about why they should join your team.
Social media pages
Your recruiter and organization's social media pages will be among the first places a candidate will go to learn more about you and your health system's role in the industry.
What kind of resources are you sharing as an organization? As a recruiter?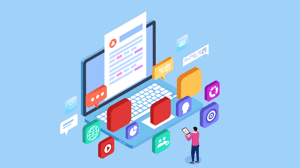 Keep your accounts active. Participate in health observances and organize posts when you're attending a virtual event. You might also consider incorporating a weekly, or even monthly, physician or advanced practice provider snapshot into your posting strategy that highlights the achievements or strengths of your facility's members.
Not only will you be making the faces of your community known, but you'll also be sending a message to candidates your staff is valued and actively recognized.

Researching your staff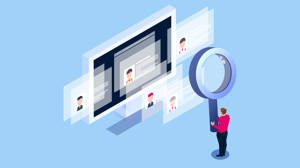 Your organization's social media pages might lead candidates to find and research the physicians or APPs you've already recruited in more depth. Getting to know the physicians affiliated with your organization helps candidates learn what kind of team is being sought to represent your facility.
Strong candidates don't want to stay stagnant; they gravitate toward healthy competition. Candidates may explore their potential peers' LinkedIn pages to learn where they stand and whether they would be in the presence of other leaders who could challenge and motivate them to better their practice.
Peer-networking
A candidate's trusted network is one of the most reliable tools for them to get to know an organization. They may reach out to past classmates, peers or mentors who have experience or any history at your facility to learn more about your organization's work environment, culture and methods of leadership.
How do people who used to work at your organization reflect on their experience?
How does your facility support its health care workers?
Don't underestimate what a candidate can learn solely through word-of-mouth.
The power of Google
Just as you might while conducting a candidate search, your candidate will be searching online for you and your organization during their job search. They will be seeking information past what you've provided, such as accreditations or awards, and be interested in how your organization is discussed across various conversations and sources.
As health systems continue to face the lasting effects of COVID-19, pay attention to any discussions taking place online or in the media about your organization's impact and be ready to talk about it when prospects ask.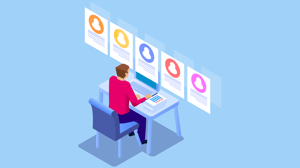 Candidates also recognize that the patient experience can reflect a community's culture. How do patients describe the care they've received, the bedside manner of your facility's physicians and its overall comfort? This feedback inevitably says something to candidates and will impact their perception of your opportunity.
If you don't already, conduct frequent, quick web searches of "patient reviews of (your organization)" and see what you find. Does it seem primarily positive or mostly negative?
Regardless, make sure you know what's being said about your facility. Your candidates will.


For more helpful tips and resources surrounding your candidate search, contact ProTeam@PracticeLink.com.