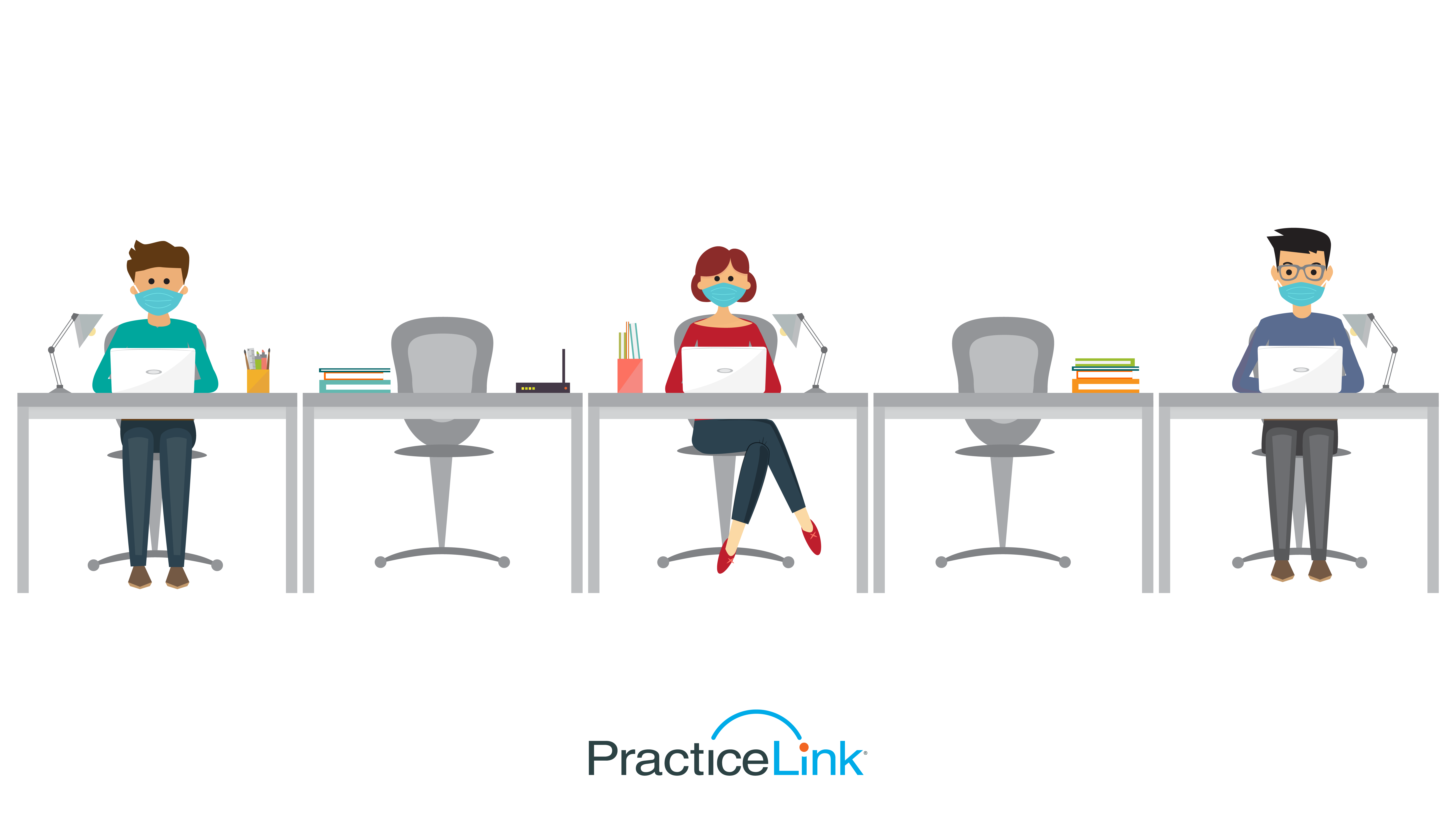 For months, recruitment was on hold or saw a great deal of change. As counties and states relax restrictions, recruitment efforts will start to pick up for many.
Organizations and people are also experiencing different levels of response, so keep these tips in mind as you work to fill positions.
Be Patient
Everyone has varying levels of comfort when it comes to going out, being around people and especially traveling. Even if your organization is able to host candidates for interviews and site visits, those candidates might be hesitant to travel or come in contact with others at this time.
It is important to be patient with candidates and how they are feeling. If you can be understanding and accommodating of their needs, they will be appreciative and will think more highly of you and your organization.
Be Flexible
Your organization might not allow for travel currently, or the candidate you want to recruit might not be available – or comfortable – to travel. Have a backup plan in place for when in-person interviews and site visits aren't possible.
You might have switched to virtual interviews and site visits (maybe even contract reviews and negotiations) at some point, so continue to utilize your new skills when necessary. If a candidate is unable to meet with you in person, you can still interview them, have them tour the facility virtually and even extend the offer.
Be Confident
Your job as a recruiter is important, and you've had to adapt to many changes recently. Everyone is adjusting to the times, so don't be hard on yourself. While you are patient and understanding with candidates, they will be patient with you.
PracticeLink is here to help when you require additional tools to perform your job. Contact ProTeam@PracticeLink.com to learn more about ways to connect with candidates and recruit in today's virtual world.