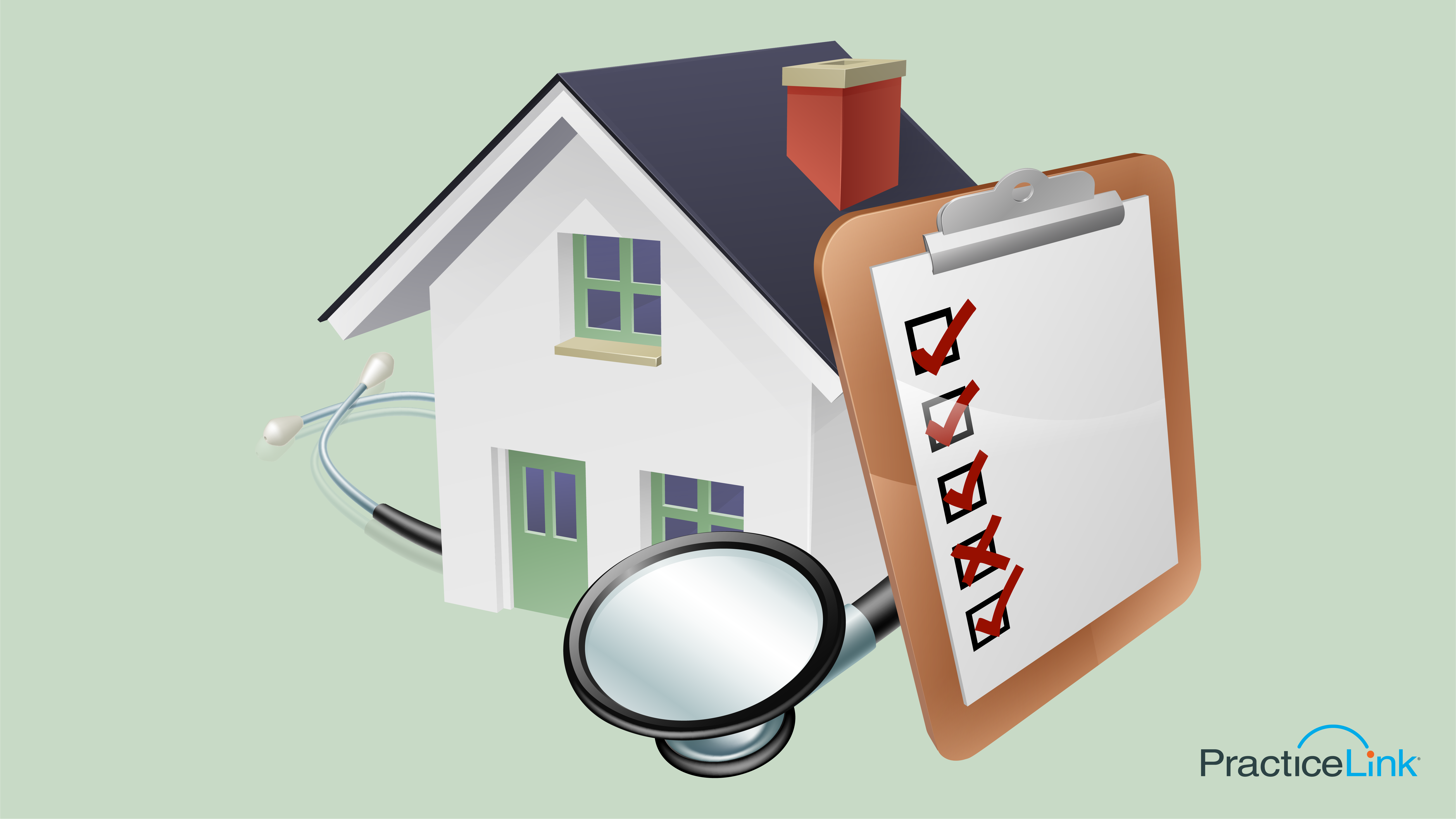 When you strategize about the various ways to fill your open positions, one available avenue is the J-1 visa waiver program using Conrad 30.
Conrad 30 lets physicians stay in the United States after residency and/or fellowship training. Under the program, each state is allowed to submit 30 physicians to the U.S. Department of State for a J-1 visa waiver.
As you may be aware, physicians who come to the U.S. on a J-1 visa must return to their home country once they finish their residency or fellowship training unless they obtain a waiver.
Although Conrad 30 is a great resource, it helps to know the program's limitations. One of them is the time each state has for accepting these applications. The federal government's fiscal year is from Oct. 1 through Sept. 30, and each Conrad 30 J-1 visa waiver program follows a similar timeline in almost every state.
Conrad 30 programs may begin their process on Oct. 1, or they may have already begun the process.
View the states, contacts and deadlines as published on their websites.
Conrad 30 and the J-1 visa waiver program may be a great fit for your organization, as it allows you to expand your physician pool to candidates that may have a strong desire to stay in the U.S. and practice after residency or fellowship training.
Some states have requirements about being in a health professional service area or a medically underserved area, and other states have flexible spots, which is why it is important to check on your state's requirements.
There is a federal rule requiring the physician hired to work a minimum of 40 hours per week for a minimum of three years. This is a nice guarantee, as some contracts are only for one year, and you will know with certainty this physician is required to stay with your facility for at least three years.
As the recruiter or employer, you will want to also be aware of the following:
A physician can only have one pending petition/application at a time with the U.S. Department of State. For any potential applicant you are thinking about interviewing, it is vital to find out if they have an application already pending or have had one in the past. It is fine if they have a prior application and the state did not choose them, but make sure their previous petition is no longer pending before moving further in the process.

Some states have rules regarding how many specialists are approved per year and prioritize primary care and psychiatrists (regardless of the psychiatry subspecialty). However, in some cases, it is on a first-come, first-served basis.


Make sure to review before interviewing any candidates. If you have used this program in the past, you will probably be aware of your state's process. However, it is always good to check the website to make sure things have not changed from year to year.

There are rules about what your state allows for a J-1 visa waiver; also note any regulations you will need to put in your employment contract that your state may require, and the U.S. Department of State does. Your immigration attorney will go over those items with you.
Once you have decided to hire a candidate who needs a J-1 visa waiver and has gone through the interview process, you'll want to hire an immigration attorney to file the Conrad 30 application and go through the next steps with you.
After your applicant is successful under the Conrad 30 program:
Your State Coordinator selects your application. They will forward your petition to the U.S. Department of State's J-1 Visa Waiver Division located in Washington, D.C.

If the requirements are met, your candidate's application is forwarded to the U.S. Department of State. The waiver is approved, and the U.S. Citizenship and Immigration Services will issue the notice of action approving the waiver.

When your immigration attorney receives the waiver approval notice, they will file an H1B petition, and your employee will be considered cap-exempt under the Conrad 30 Program.