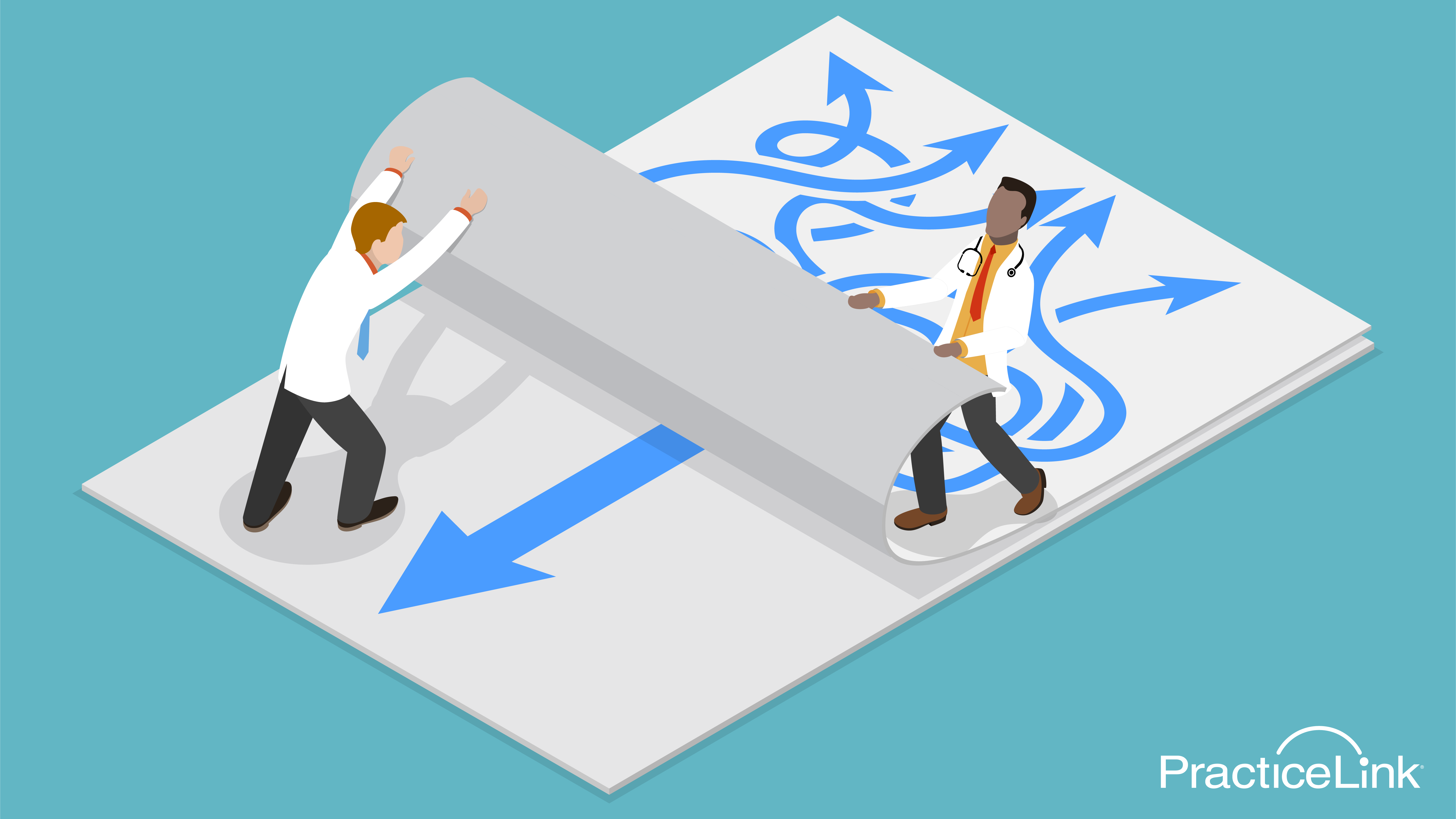 As a recruiter, it's important you have some knowledge of immigration as it relates to physicians and the hiring process. Immigration matters have become increasingly complicated, and involving an expert is essential at some point in the process. However, it's still beneficial to understand the basics before reaching the point where you need an expert.
You may already be aware of nonimmigrant restrictions placed on international students. These items are mainly for students who claim this status for the first time. You can visit Ice.gov and cdc.gov for the most current information.
Even if they receive their visas and other credentials are set, due to the pandemic, students from certain countries are temporarily prohibited from entering the U.S. if they have spent time in certain specific countries two weeks prior to traveling to the U.S. This stipulation will require them to quarantine for those two weeks in another country prior to flying into the U.S. The list of countries are listed on the Centers for Disease Control and Prevention website.
With a shortage of available physicians who graduated from U.S. medical schools, more organizations are considering the advantages of hiring international medical graduates as they seek candidates.
You may think it is easier to recruit someone who is on an H-1B visa, but in many cases, this is not true. If your physician candidate is on an H-1B visa, and has been for many years, they may not have much time left before it expires.

The complexity of the process will depend on whether your physician is on a cap exempt – or what is called "under the cap" – visa. (Cap exempt refers to employers like a teaching facility or university.) Sometimes, even the doctor may be confused by which status he or she has. In this case, look at physicians who have a J-1 visa and require a waiver.
First, you need to find out if the facility for which you are recruiting can accept someone who has a need for a J-1 visa physician in need of a waiver. A waiver is something you would get that would dismiss the requirement of that physician to return to his or her home country after their residency training or fellowship program.

There are several ways to get a waiver. Some examples are:
The Conrad 30 program
2. The Department of Health and Human Services

The Delta Regional Authority

The Appalachian Regional Commission
The J-1 visa waiver authority in the state in which you reside or for which you recruit can be a great asset for you. They are usually inundated with phone calls, so emailing them after you thoroughly read their requirements is the best practice for making contact.
Be sure to make a timely decision or advise your client on that timely decision. If you use the Conrad State 30 program, a lot of states either have a deadline of October 1 or may begin their decision-making process on October 1.
Be aware that in most cases the employer must pay for all immigration fees. This requirement is something you will want to clarify. However, this also means you get to pick the attorney with whom you want to work. It's fine if your candidate has their own attorney, but let them know they'll be responsible for that attorney's expenses.
Although immigration attorneys usually have dual representation, it can sometimes feel like they are on their client's side when candidates bring in their own council. Of course, most professional attorneys do not operate this way, but you will be certain if you regularly use the same attorney. There's a chance you may even be able to get advice without upfront payment.
Most physicians simply want to obtain a good position that is good for their family, satisfies their immigration needs and offers permanent residency status (a green card) in time. You will be an asset to physicians if you can guide them and provide resources to help them navigate the immigration process. Not only will you be the person to whom candidates refer their friends, you'll be someone who is known as an expert in the field of recruitment.

So do your research, find a good immigration attorney and continue making those quality placements.