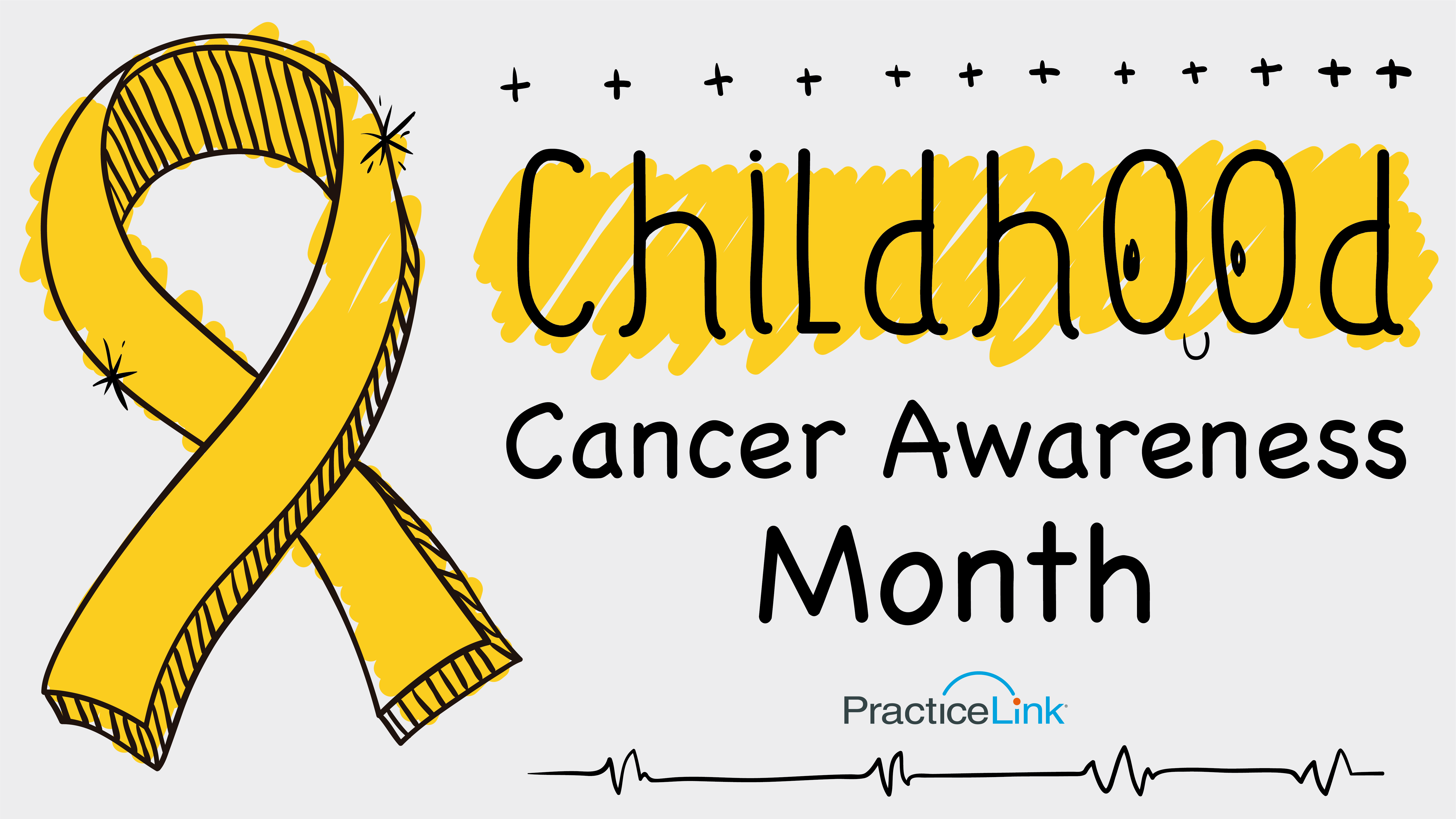 As you seek new connections with candidates, it's important to continuously educate yourself about medical developments and research as it relates to the specialties you want to recruit. This is especially true when advancements overlap and can pertain to multiple areas, like both pediatrics and oncology.
Battling cancer during childhood is an experience that shouldn't be as common as it is today. With childhood cancer being the leading cause of death by disease for adolescents in the U.S., the team behind St. Jude Children's Research Hospital has decided enough is enough.
You may be familiar with common cancer treatments, such as chemotherapy or radiation, but promising developments and research for a new treatment by the St. Jude Research team sheds light on another possible approach.
Years ago, Dario Campana, MD, PhD, and his colleagues found a molecule that could help the immune system combat leukemia cells; CAR T-cell therapy was born.
According to St. Jude's research, CAR T-cell therapy "involves engineering a patient's disease fighting T-cells to home in on other cancer cells and destroy them. Once established in the body, these turbo-charged cancer fighters have the ability to continue their work for years to come."
T-cells are essential for the body's ability to regulate immune responses and target and prevent threatening diseases or illness. Oftentimes, invaders that cause tumors to form can fly under the radar. Going unnoticed, these T cells cause cancer cells to reproduce and spread throughout the body.
However, this CAR-T treatment reorients essential T-cells to better notice tumor cells by making the treatment specific to the individual, in this case, the adolescent. As described by St. Jude's research, this process involves collecting T-cells from the patient before scientists attach a receptor to the cell that will "act like a heat-seeking missile to search for a specific protein on the cancer cell's surface." Then, the new cells are returned to the patient and their system can begin fighting back.
Aimee Talleur, MD, of Bone Marrow Transplantation and Cellular Therapy, says this treatment "puts the vast majority of patients who are treated with it into remission. To be able to make someone's own immune system work better is pretty incredible and remarkable." This gives researchers like those at St. Jude hope to continue seeking non-conventional approaches to cancer treatment for young individuals.
St. Jude has since created "new CAR T-cell products for children with leukemia that has returned or has never responded to treatment," and the developments continue.
While there is still much to be learned and understood about these therapies, in pursuing them, there is some optimism a future absent of childhood cancer could one day be possible.
As you work to recruit pediatricians, researchers and physicians of all specialties, keep in mind medical breakthroughs like CAR T-cell therapy, and the dedication of individuals who are leading these transformative developments. Your next recruit could one day be among the leaders pursuing lasting change – even for their community's smallest patients.
If you'd like to learn about CAR T-cell therapy in more detail and read St. Jude's latest research, visit: https://www.stjude.org/about-st-jude/stories/promise-magazine/winter-2019/dance-of-the-t-cells.html